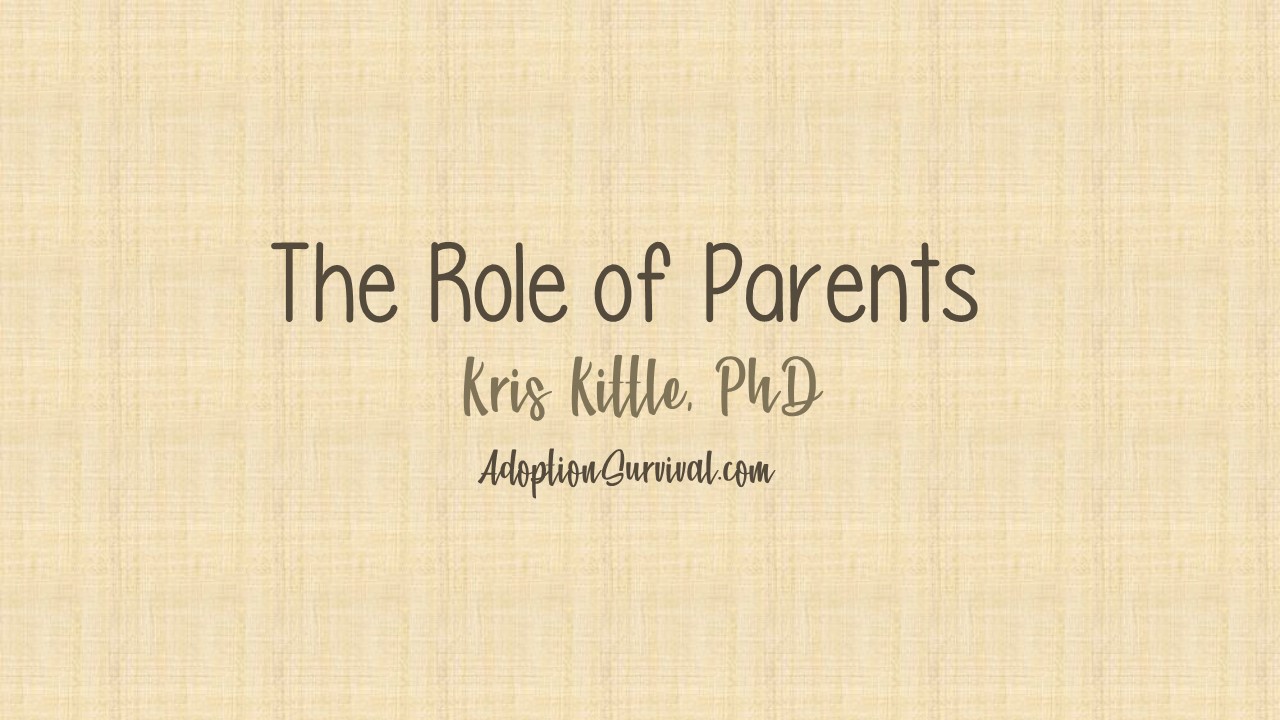 One area of research that I cover in the college course I teach is the study of Information Processing. Information Processing looks at how people process information and experiences which determines behavior. In my class, we discuss the implications on leader behavior. If you are unfamiliar with the concept (especially if you are an information junkie like me), I encourage you to research it.
I remember teaching a class several years ago when the implication on older child adoption hit me in middle of my lecture. I view one aspect of information processing as a mental box where we store information in our mind based on research or personal experience. In my class, we talk about the impact on leadership. The type of leader you are depends upon things you have learned, read, and experienced. If you have only experienced a leader who "hides" in the office while leaving the team to do whatever they think is best, then chances are when it is your turn to lead, you will lead in a similar manner. However, perhaps you have studied about leaders who gather input from their followers. What you learn will also go you're your mental leadership "box." When it is your turn to lead or manage, you will look into the leadership box, reflect on the contents, and lead from your knowledge and experience.
So what was my lightbulb parenting moment? At that time, our daughter had not been home for very long and we were struggling with her accepting our role as parent. It was in that moment I realized the application of this theory in our life. She had no frame of reference for the concept of "parent" since she had never truly had a parent before. Her "box" marked parent was empty. Since she hadn't experienced having a parent before, she did not know how to respond. And she did not know what role parents play in their child's life. Further, her "box" for "teacher" was distorted. The teachers she had experienced before coming home acted in many ways like a parent by teaching things parents generally taught and providing care and concern. In those first few years, she would say she did not want us to teach her various life skills, she wanted her teachers to do that. It did finally click that teachers taught academics, not necessarily relationship or various life skills.
Since becoming an adult, she has had to readjust her expectations of parents. We do not live close to our extended family, so she had limited opportunities to see me interact with my parents. Consequently, she has had to learn what role parents play in the lives of their independent, adult children. And to be honest, so have I.
How do you think your child views parents based on their past experiences? What information do they have in their mental "parenting box"? How can you contribute positive things to their perspective? And further, how can you not take their inappropriate responses to you (as their parent) personally? Really, that may be the most important question to ask yourself.