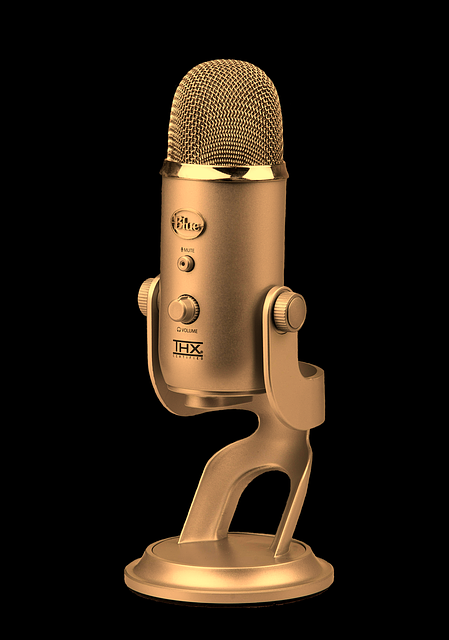 Dr. Kris recently had the opportunity to talk with Melissa at The Cork Board about our new book, Wisdom from Adoptive Families: Joys and Challenges in Older Child Adoption. Take a listen to part one where they discuss some of the things we learned from our participants and shared in the book. In part two, they talked a little more about topics covered in the book, but they looked ahead to what is next for Dr. Kris.
Melissa is an adoptive mom who adopted three unrelated older children from Ethiopia. They discussed topics discussed in the book as well as a few findings from the book. They even discussed some ideas the book offers parents!
It is a great opportunity to get a sneak peek on the book and some of the topics covered! You can purchase a copy here.