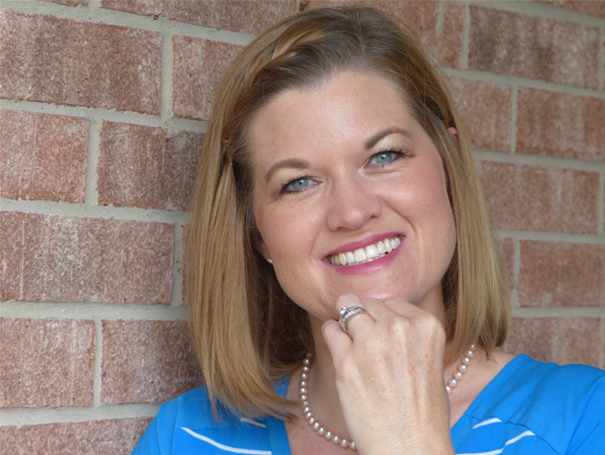 Dr. Kris Kittle, PhD
Adoptive Mom, Author, Speaker
Dr. Kris Kittle began studying adoption in 2005 when she and her husband, Keith, began the journey to adopt a child from China. Prior to adopting their youngest daughter, Kris served as a university administrator at two different private universities in the Dallas–Fort Worth metroplex. Currently, she teaches leadership communication as an adjunct professor. In 2010, Kris earned her PhD in Higher Education from the University of North Texas. At that time, she and Keith decided to adopt a teen from China. Kris began researching older child adoption and found little on the topic. Moreover, when she needed wisdom and guidance after her daughter came home, Kris discovered very few helpful resources applicable to parenting her adopted teen. However, she found significant support and insight from other adoptive families who also adopted older children. She desired to provide other adoptive and prospective adoptive parents with a resource that prepared families for the challenges of parenting an older adopted child. Kris approached Dr. Kelly Reed about collaborating on a book to supply such a resource.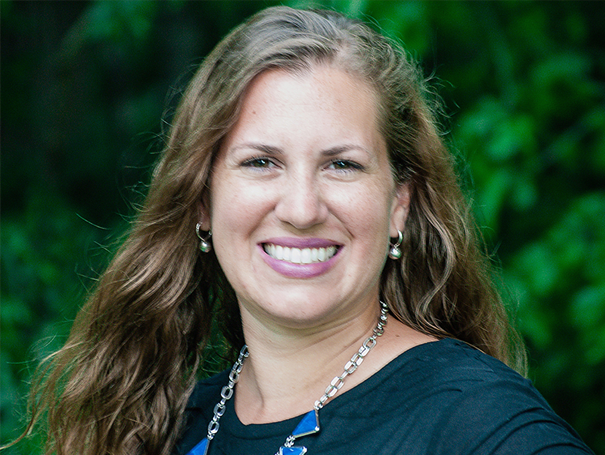 Dr. Kelly Reed, PhD, LPC-S, RPT-S
Child & Family Therapist, Author, Speaker
In 2000, Kelly began her formal study of adoption and attachment at Texas Christian University. After graduating with her degree in psychology, Kelly spent two summers working with adopted children at Camp Hope (now called The Hope Connection® camp) led by Karyn Purvis and David Cross. While pursuing her MEd and PhD degrees, Kelly worked for community agencies and counseling clinics in the Dallas–Fort Worth metroplex. In 2009, Kelly completed her PhD in Counseling and Higher Education from the University of North Texas, and returned to work with David Cross and the late Karyn Purvis as their Research Coordinator at The TCU Institute of Child Development (now called The Karyn Purvis Institute of Child Development). Kelly left the institute in 2010 to pursue counseling and psychoeducational assessment services at her private practice full-time. The majority of her counseling practice consisted of helping adopted children and their families, as well as working with attorneys and judges in Fort Worth and Dallas, TX, to aide in court custody decisions and school recommendations. Kelly closed her practice in Fort Worth to spend time with her children and to proceed studying and writing on older child adoption. Kelly continues to provide psychoeducational assessment services and expert witness testimony, as well as supervise Licensed Professional Counselor-Interns and individuals pursuing their Registered Play Therapist credential. Kelly is currently pursuing a Trauma-Informed Expressive Arts Therapy® Level One Certificate. 
They hope to start a non-profit organization that focuses on: foster care, adoption, and trauma research; education for parents, children, and professionals; and therapeutic interventions to help individuals, families, and professionals succeed.
To request Kris or Kelly to speak at a conference or gathering, click here.