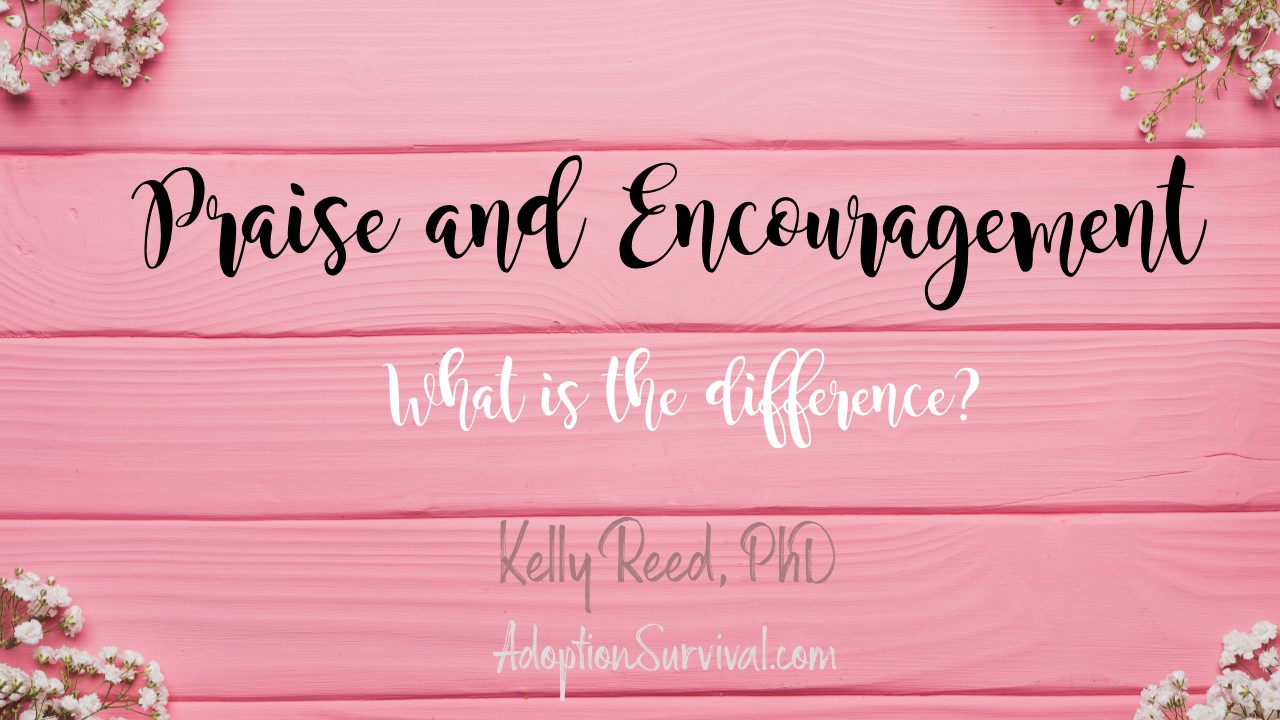 Many adults use praise (e.g., "Good job." "Nice work." "Beautiful.") profusely because they believe it is an effective way to help children feel good about themselves and their work. Although well-intentioned, praise has been shown through research and practice to invite comparison and competition as well as to increase children's dependence on adults to solve problems and to evaluate what is right, wrong, good, or bad for them.
Praise such as "I like the way Johnny is sitting" has been used as a management tool to get children ready to settle down and focus. However, praising one child to get others to conform can be damaging because children usually resent being manipulated in this way. The implied comparison can encourage others to feel competitive or insecure. Some praise may set up even the most capable children for failure. No child can "always" be good or nice or smart. Consequently, to avoid negative evaluations, children may tend not to take choices or try difficult tasks.
Praise (e.g., "That's a beautiful picture." "Your project is awesome.") judges a child's abilities and self-worth. It tells the child what YOU think about his or her abilities. It teaches the child to value him/herself based upon other's positive and negative comments. If the child can make a beautiful picture or awesome project, then the child can also make a picture or project that displeases you. Too much praise can make children anxious about their abilities, discourage them to take risks and try new things, leave them unsure of how to evaluate their own efforts, have a negative effect on self-image, and can place them on the defensive. Moreover, if all your evaluations are positive, your child may doubt your authenticity and question how trustworthy you might be. Therefore, praise is not conducive to self-motivation, self-reliance, self-direction, or self-control. You want your child to feel good about him/herself regardless of others' evaluation, praise, and approval.
Encouragement refers to a positive acknowledgment response that focuses on your child's efforts or specific attributes of work he/she completed. Unlike praise, encouragement does not place judgment on the child's work. An encouraging response (e.g., "You worked hard on that picture/project.") acknowledges the child's effort. This type of response helps a child learn to give credit to him/herself and to appreciate his/her own abilities. This child will learn to become self-motivated and will not formulate ideas about self-concept solely based upon other's evaluation.
Let's say your child cooks dinner, hands you a plate, and asks, "How do you like it?" A praise response is "This dinner is delicious!" This response evaluates and judges your child's performance. It encourages your child to be motivated by your comments and praise. (And what if the dinner was terrible!?!) An encouraging response (while showing admiration in your tone) such as, "You worked hard making this dinner," or "You were able to make an entire meal all on your own," focuses on your child's work and effort. Comments that acknowledge time, effort, and the child's hard work can be internalized (e.g., "'I' worked hard on this project."). Again, we want children to become self-motivated instead of relying on praise from others. And if you have other children, encouraging responses can lessen competition (e.g., who can cook the most delicious meal, etc.). Asking open-ended questions, such as "Would you like to tell me about your project?" or "What was it like cooking this meal?" or "What was it like cooking for us tonight?" or "How did you make ___?", can initiate a dialogue in which your child is the expert on his/her own work. The process should always be more important than the product. Encouraging children to describe their activities stimulates the process of reflective thinking. It can also help children contemplate and describe what they have made or done. Children can recall the high and low points of their experiences and the problems encountered and solved. They become more aware of their own thinking and problem solving and more able to appreciate and evaluate their own experiences and achievements.
Instead of "Good job," you could say, "(Child's name), this is the first time I've seen you put that puzzle together. You stayed focused on it for a long time to get it completed." Specific statements like these have the added advantage of being conversation-starters. Praise statements on the other hand, often diminish conversation. A statement like "Good work, (child's name)!" can communicate the message that the conversation has ended and the child is dismissed.
Children will thrive in environments where they do not fear being evaluated, where they can make mistakes and learn from them, and where they do not need to always strive to meet someone else's standard of excellence. Adults who create an environment in which children can make mistakes without being evaluated or judged are helping children learn how to value themselves and their work and to be self-reliant. It might take some time and practice to effectively apply alternatives to praise; however, you will soon see the results of your efforts – your children will be more independent, self-confident, and cooperative.