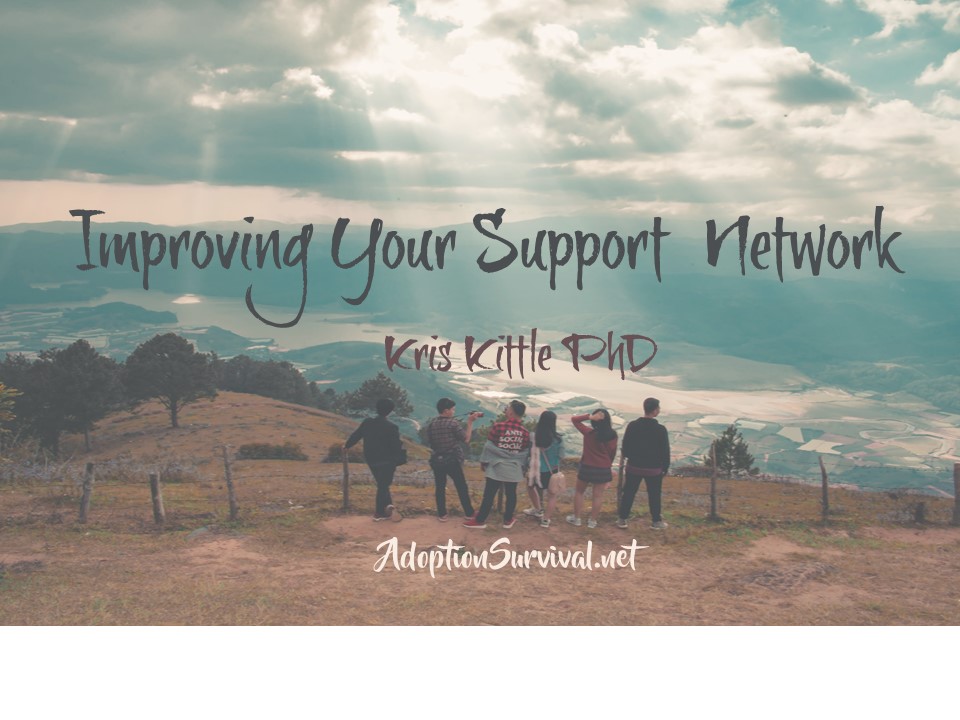 We are excited to be leading a breakout session at the 2019 Tapestry Conference which will be held October 18-19 in Irving, Texas. As we considered what to present, we consistently went back to the importance (yet challenge) of support. In preparing to grow their family, parents often focus on the paperwork and preparation aspects of bringing their new child home. However, too often we forget about the support we need after our child comes home.
When the new child is older, we fall into the trap of believing the addition of the new child will not significantly impact our daily routine of cooking and chores. What parents frequently find, however, is while the child does not have the needs of an infant, the stress of getting to know the child is exhausting. You are learning your new child's non-verbal responses and personality. You are attempting to connect with your child as well. The emotional toll can be unexpected and exhausting.
What kind of support do you need to gather? Here a few we will talk about in our session.
Social Needs. This blog post can provide ideas on how to strengthen your support network. Don't forget about the social needs of your kids, too!
Physical Needs. Help with meals, household chores and maintenance.
Emotional Needs. Find people you can honestly share your fears, frustrations and joys.
What support do you still need? Do not be afraid to be vulnerable and ask for help. Having a good support network can help create a smoother transition for you and your entire family.
You can find out more about the conference and the other speakers here. We hope to see you there!