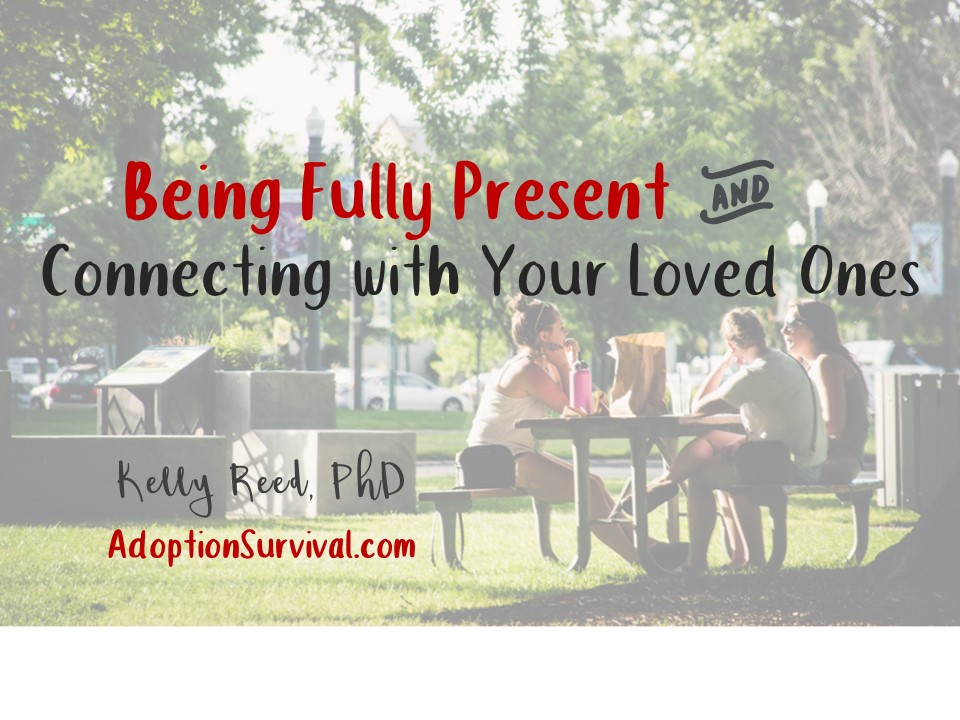 What would your child or significant other say if you asked, "Do you think I use my phone (iPad, laptop) too much?"
What do they see? Perhaps they see you on your phone and think your phone is more important than them.
What do they hear? You might not realize that they hear your adult conversations or videos. Perhaps they hear you, your friends, or other family members gossiping or complaining – not things you want them to learn or think are okay.
To be that young vulnerable person ignored behind the phone held in a parent's hand is far worse than we can describe. It has become a disturbing problem in our society. One that is shaping who are children are today and the people they will become.
Are your online communications more important than your child? No one wants to think their child feels forgotten or neglected because of a phone or electronic device.
Are you distracted and disconnected by your phone while your family is present? The truth hurts, but the truth can also heal. There is hope for changing from distracted to present, from not truly living to living, from disconnected to connected.
I want to share Rachel Macy Stafford's article, "How to miss a childhood: The dangers of paying more attention to your cell phone than your children." I enjoyed how she laid out the things we might do that are sacrificing our children's childhoods and our own lives as well as her suggestions of things to focus on instead, so that we can grasp their childhood rather than miss it.
Maybe you will find this article difficult to read as I did. Maybe you will feel "mom guilt" like I did. But your child and society thank you as you try to get back to what really matters – connecting with our loved ones and being fully present.
I recently made a few adjustments to my phone use. I have turned off most notifications on my phone. I can control when I check email rather than letting my email disrupt me and my time with my family. I know 95% of those social media notifications are not worth the distractions. If I want to know what's going on with friends before getting together with them, then I can browse their pages after my kids have gone to bed. I stopped exploring the Internet in the morning before the kids got up because they would see me on my phone or computer when they got up. I did not want them to think the Internet was the most important thing to me. This past year, I also found myself becoming a little resentful of how some of my phone conversations were taking time away from my family. I want to support others, but now I schedule time with friends twice a month where I can be fully present for them. Communicating my desire and goals with friends and family has helped them to better understand my need for change and my good intentions of a better childhood for my kids. Further, I can be a friend who can be fully present instead of half listening while also trying to parent kids.
What about you? Do you need to make changes in your electronic use to be present with your kids to grasp their childhood?
Please comment and share your experiences with us.