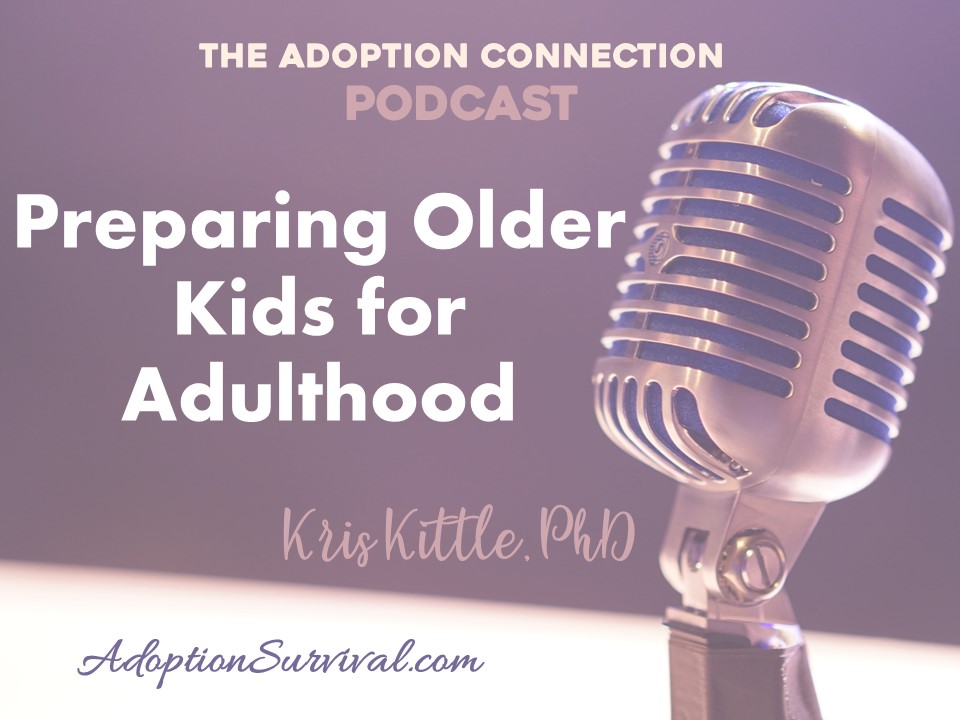 I recently had the opportunity to sit down with The Adoption Connection to talk about how to prepare older kids for adulthood.
We wanted to share this conversation with you as well. I share information as a mom who recently launched a child. But I also share stories from some of the families we interviewed for our book. We hope you find this information to be helpful on your parenting journey!
You can also find additional helpful tips on my recent post Launching your Child into Adulthood.